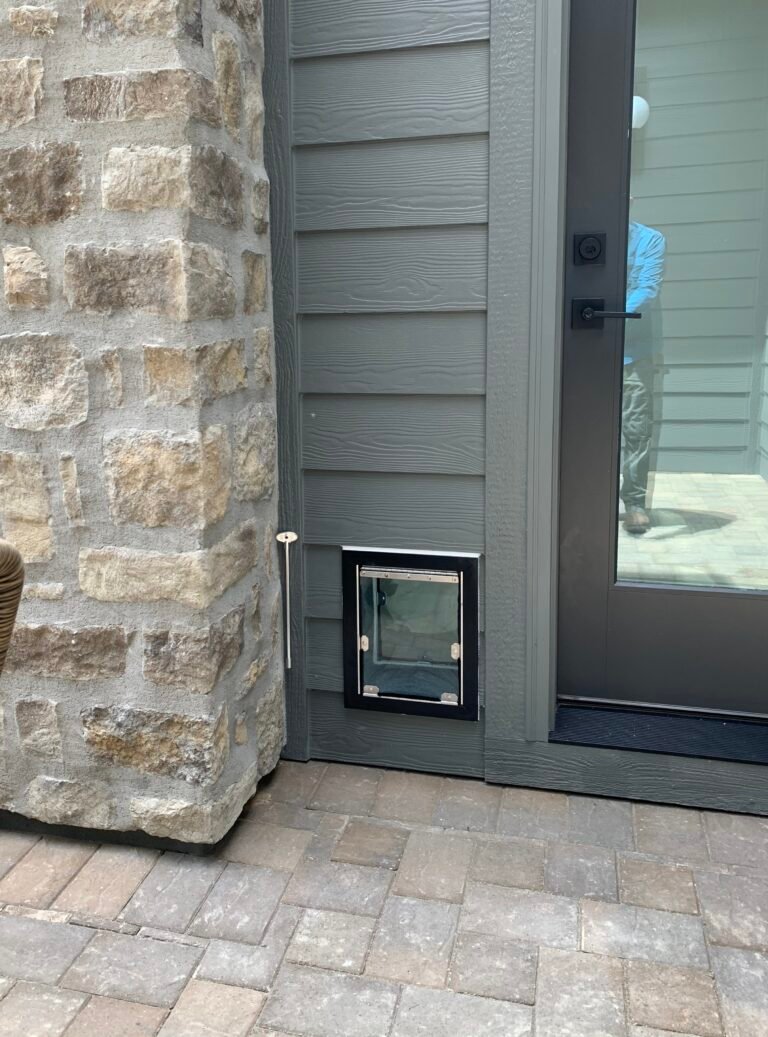 Our in-wall pet doors are the top choice for pet owners, and it's no surprise why. They are not only aesthetically pleasing, but also highly efficient and can be installed in various convenient locations. In fact, they are the cornerstone of the pet door sales and installation industry.
With double flaps that create a formidable weather barrier, your pet can enter and exit with ease while keeping the elements out. For added security, the inside flap is equipped with a sturdy cover. Plus, our pet doors come in a range of attractive colors, including bronze, tan/beige, aluminum, and white. And with strong magnets, you can rest assured that your pet door will remain securely closed even in the strongest winds. Available in multiple sizes to accommodate all breeds, our in-wall pet doors are the ultimate solution for keeping your home environment under control.
Please provide us with some details so we can assist you in finding the perfect pet door for your needs.